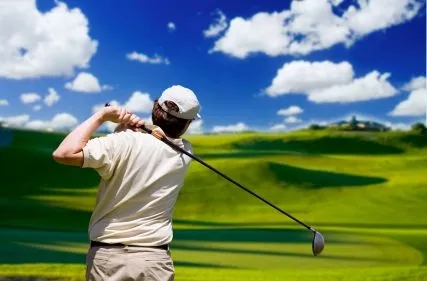 Sports medicine is a multidisciplinary field that specializes in the education, prevention, diagnosis, treatment, & rehabilitation of athletic injuries. Training in sports medicine gives doctors a better understanding of the physical, physiological & psychological demands of exercise.

Dr Neill & Dr Swank are Board Certified Chiropractic Sports Physicians. The rigorous ACBSP Certification Program measures the professional knowledge and competency of chiropractic doctors engaged in the specialty of chiropractic sports medicine.

Additionally, Dr Neill is Board Certified by the International Federation of Sports Chiropractic (ICSC). The ICSC qualification is the highest level of achievement in international chiropractic sports medicine. He completed postgraduate classes in sports medicine, including concussion diagnosis & management. This certification is awarded to those who have completed a series of hands-on & virtual training sessions & achieved a Master's Degree in Sports Rehabilitation &/or board certification with the American Chiropractic Board of Sports Physicians.
In addition to the expected care of back & neck problems, chiropractic sports medicine can help with injuries or complaints in the upper and lower extremities:
Upper Extremity: Shoulder, Elbow, Wrist, Hands
Lower Extremity: Hip, Knee, Ankle, Feet